88 KERJA Purchase / Supply Chain page 1
Load and unload goods for lorryCorrect usage of equipmentLoading, checking, packing of stocks on daily basisInspection, unload, label and delivery workManage inventory controlPeriodically take ...
Oversee and maintain effective daily operation activities.Tasks include -monitor ordering process, order delivery, after-sales service, storage and distribution strategies, policies and plansoversee ...
Ensuring that all repair appointments are completed in a correct, cost effective and timely manner in alignment with specifications and quality requirementsImproving operational systems, processes ...
To ensure a smooth flow of purchasing activities and planning activities promptness in delivery and assist in planning to facilitate the purchasing and planning job tasks. Collaborates with external ...
Responsible for all issues regarding purchasing activities i.e request quotation, negotation, purchase order activities related to purchasing.Track orders and ensure timely delivery.Manage ...
Duties and responsibilitiesFull spectrum of the purchasing process (Processing of Purchase Orders, liaise, monitor, follow up and expedite delivery with suppliers)Ensuring the purchasing activities ...
ProcurementHandle Purchasing & Sourcing activities of respective department Hot Kitchen, Baker and WarehouseMaintain strong vendor relationships, for key categories: Packaging, Services, Raw ...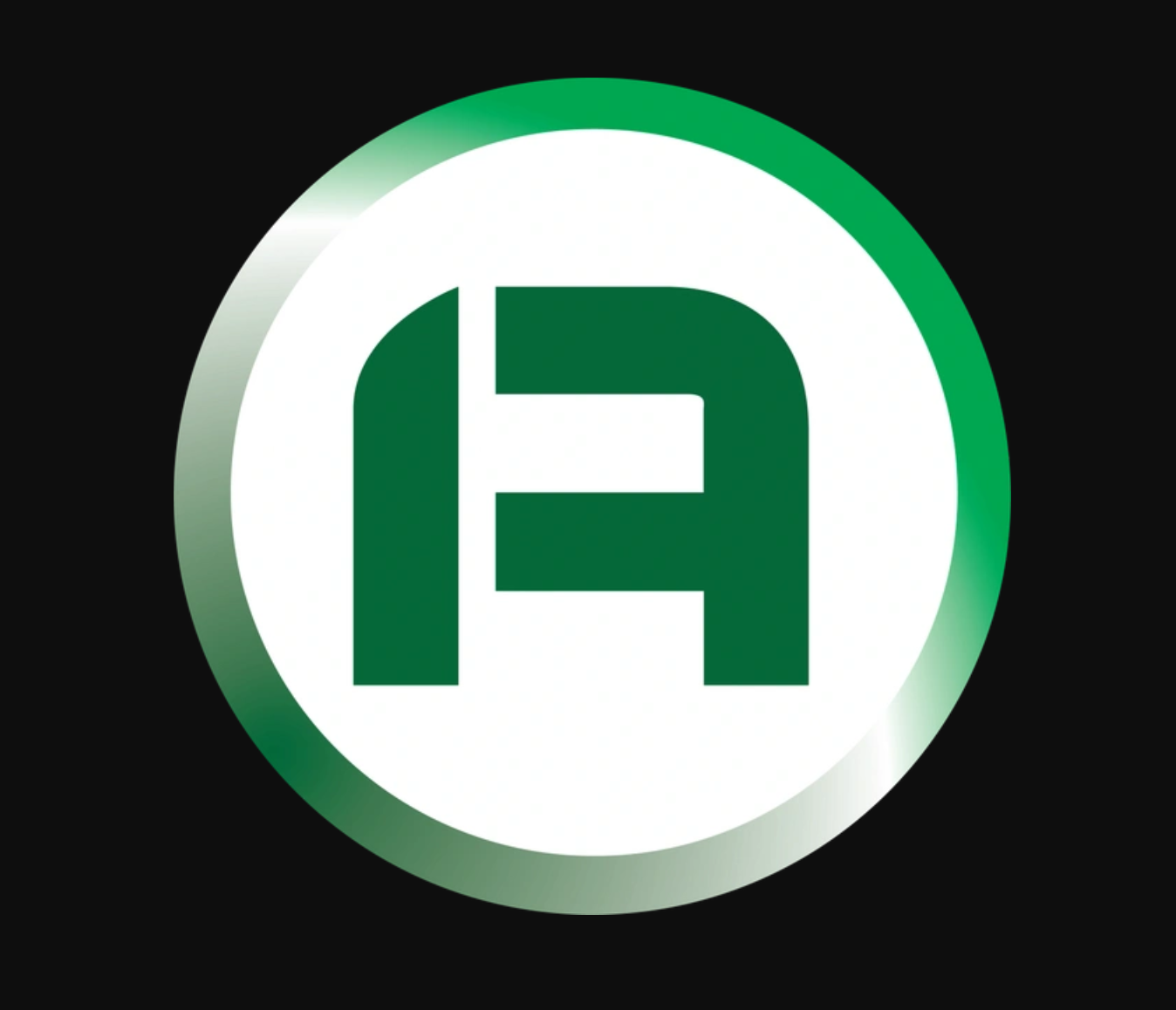 Liaise with suppliers and customers to solve materials availability issuesInitiate price negotiation and cost optimization for equipment, materials and servicesExepidite critical orders in response ...
To coordinate and execute purchasing activities and supplier deliveries to meet company requirementTo liaise / negotiate with suppliers for quotation, pricing, delivery schedule and all purchase ...
Responsible for sourcing, selection and negotiation with suppliers.To maintain good rapport with suppliers and customers.Strive to achieve the best purchasing conditions, in terms of quality, price, ...